This article is a list of several frustrations that I experienced in the first 30 minutes, nothing major just small issues. Overall the desktop is nice to look at and works efficiently. Part of if is simply getting used to the changes.
It is easy to gripe about stuff, so why not tell the developers at Ubuntu, what I don't like, there are a lot of things about the new desktop that I do like…but this is a gripe session. OK, so there are a few things that are frustrating. This is one, every time I turn around the screen is locked.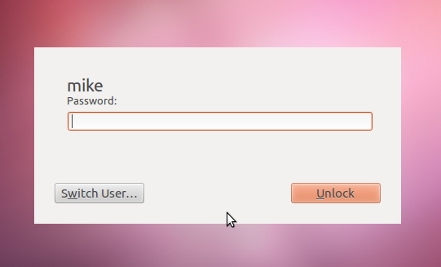 Sure, it is an easy fix, I just wish it was an option at install as I hate this feature. All you have to is access "System Settings" icon and "Brightness and Lock" and click it off.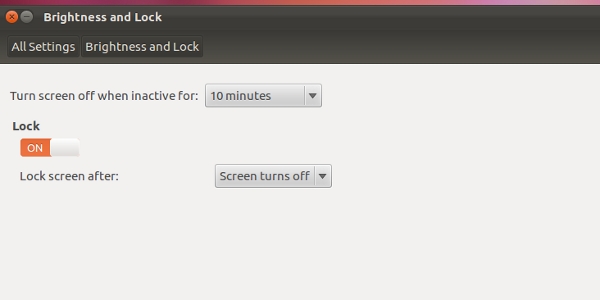 If I could talk with Mr. Ubuntu, I would say…"Give me a break, there is absolutely nothing on this system that is worth protecting and when I do want to protect it from my cat, he is destructive, I will set it up when I want to!
I guess that is why I hate Windows, I do not like Mr. Windows making decisions for me, let me set it up the way I want.
So I go to the Ubuntu Software Center and I can see that the terminal is installed…but how do I get to it?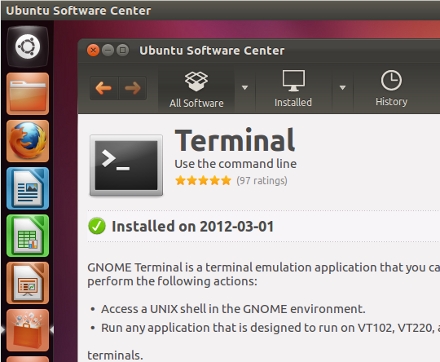 You know, sadly I could not figure out how to open a terminal except from a shortcut:
Ctrl+ALt+T
Works great but what about the other apps I want to open?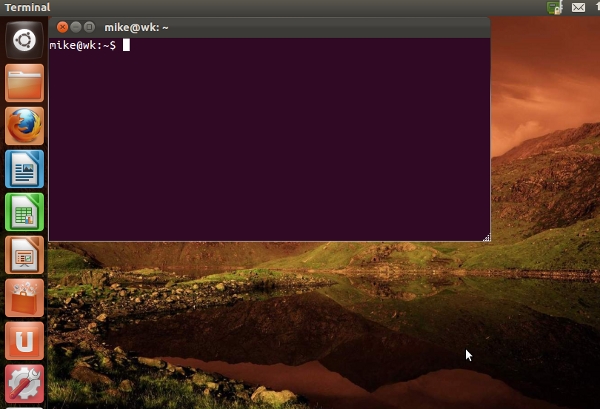 If I wanted to save this I can right click the icon in the menu and save it to the menu.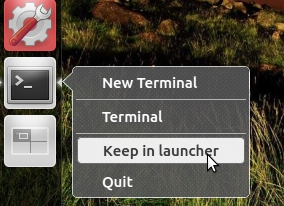 I can also remove icons that way too.
I am not sure what to think about adds for magazines and software inside Ubuntu. I not against Ubuntu getting the resources they need, I just do not want more desktop invasion. To tell you the truth, I will probably install applications from the command line as it is faster and I do not have to deal with this….just not sure what to think. Is Ubuntu desperate for financial resources…isn't this what Mandriva did in their desperate times, didn't help them much. Hey I would rather pay $20 and be free of adds…guess I need to donate.
You know, I asked it to update everything on install…doesn't look like it did. Oh, well maybe that will get fixed later.
I know there is a lot of talk about the menu, it certainly takes getting used to. Initially, it is going to be frustrating. When you open an application the menu for that applications merges into the bar at the top. You can see by placing the cursor over the bar the menu shows up…easy enough once you discover it.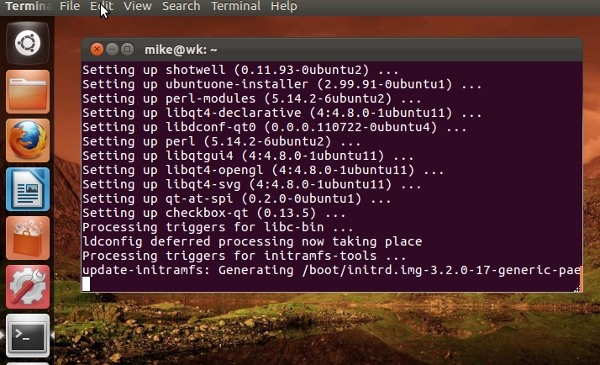 Those are the initial frustrations I found after 30 minutes, I need to spend more time digging into the new desktop which I basically like even with the frustrations.